from SIMPLE idea to COMPLEX system
we DELIVER unforgettable EXPERIENCES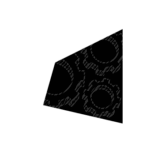 we DELIVER projects for organizations of all sizes from NATIONAL companies to SMEs. from websites, custom apis and ios/android APP, if you want your user-ecosystem fully complemented by data mining at every touchpoint, TALK to us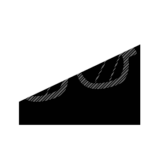 content is the KEY. it forms the CENTRE of our social media management and digital marketing activities. great CONTENT drives engagement, increasing reach and reducing cost. we DELIVER great CONTENT.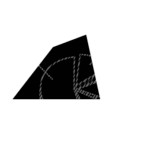 transparent systems that report real data to inform your business decisions, our platform provides you with detailed reports hosted on a secure microsite or emailed on a regular basis as well as REAL TIME access to analytics
transparency, creativity, technical knowledge and analytical ability. the strengths that underlie these qualities stem from our in-depth experience in a wide spectrum of industries, we have worked with clients from the ground up, activated brands, established retail operations, service centers and lots more. we have worked with established companies who have sought to exploit DATA in their business decision making, we specialize in creating systems that harvest data at every touch point, as well as designing workflows which increase conversion rates and help our clients SUCCEED. we build on LOCAL knowledge, because we are FROM the GCC our insights into consumer behaviour make our campaigns doubly lucrative for clients who reach new heights with bi-lingual campaigns and processes.
our creativity is ready to help you succeed,  our key areas of expertise include videography, photography, search engine optimization, social media management, digital marketing, system building, lead generation, coding, analytics, strategy, data mining, music production and automated work flows.
follow our blog to keep up to date with the latest news, guides, developments and best practices in the world of digital marketing
Average ads aren't ideal. No one's happy with sloppy creative.
But on Facebook, they're not a deal killer.
Instead, your targeting…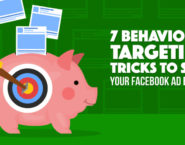 Grab the pitchforks
Ajit Pai, chairman of the Federal Communications…
The marketing landscape evolves at what often seems like a bewildering pace. There are changes in consumer preferences. There are updates to…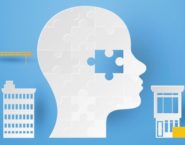 "modern buSiness mUst have its finger Continuously on the publiC pulse. it must undErstand thE changes in the public minD and be prepared to interpret itself fairly and eloquently to changing opinion."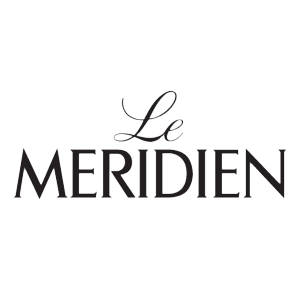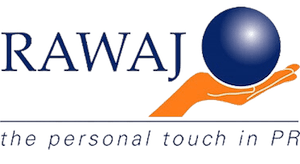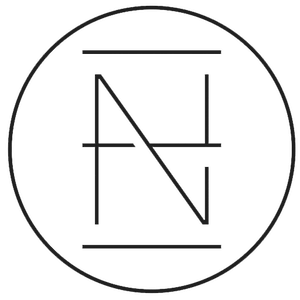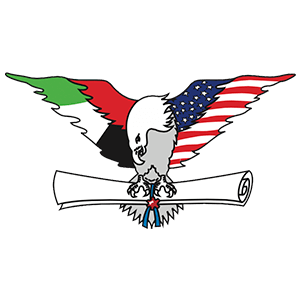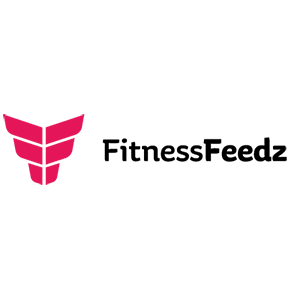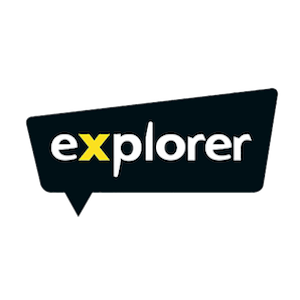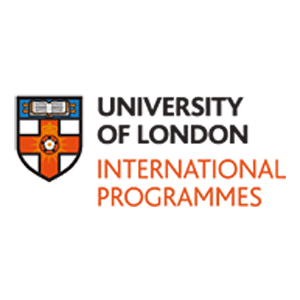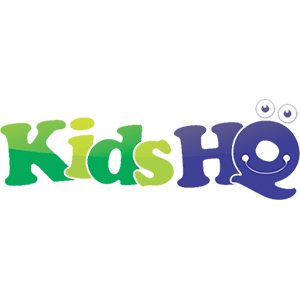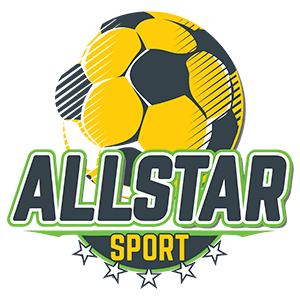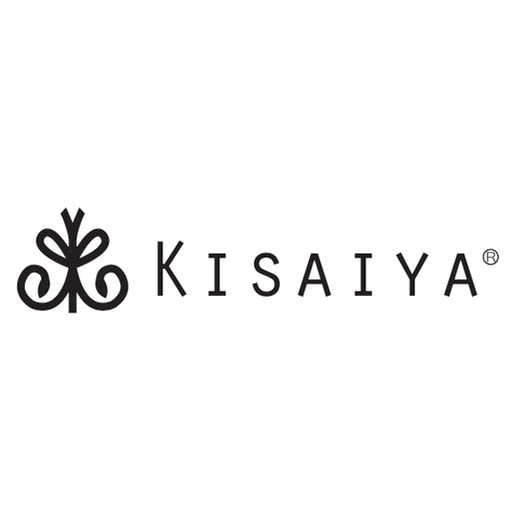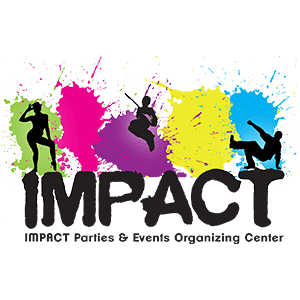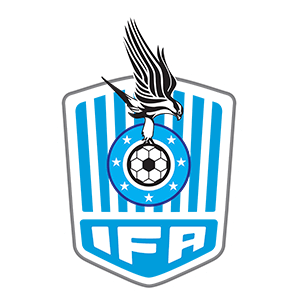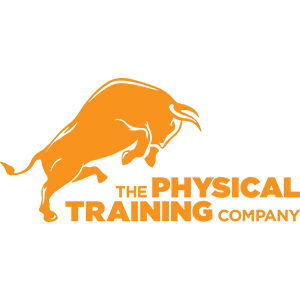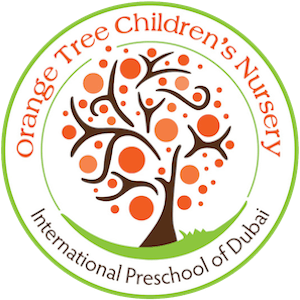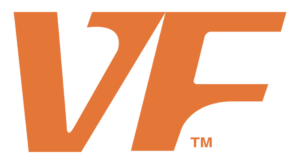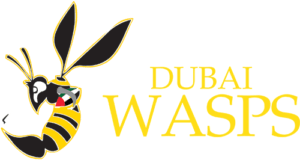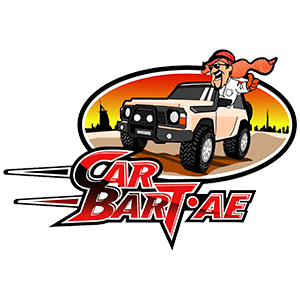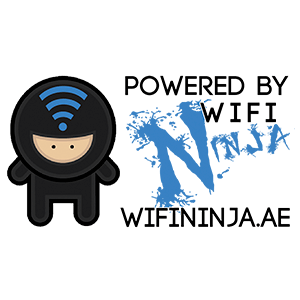 looking for a digital PARTNER in dubai or abu dhabi?
We offer a fully managed solution incorporating all of the below for one low monthly fee.
or we can work together on a one-off basis, we have a range of services available including:
search engine optimization strategy
full keyword audit and strategy
website audit & optimization
digital strategy consulting
seo optimization (above the fold)
seo optimization (below the fold)
content generation (VIDEO)
content generation (photography)
you can retain us on a monthly basis for:
strategic consulting on digital strategy
active search engine optimization management
website management including blog management