10 Forward is a media production, digital marketing and branding consultancy based in 2454 in Abu Dhabi, United Arab Emirates. Founded in 2015, we combine a unique experience in business operations and management with an intuitive and holistic understanding of brand perception and engagement. Underlying this is a desire to remove the opaque mysteries surrounding our business, we offer a clear and transparent approach that includes training elements to ensure that when we enter a business relationship with a client, we enrich them with knowledge, skills, tools and systems all designed to ensure relative self-sufficiency in a wide variety of platforms.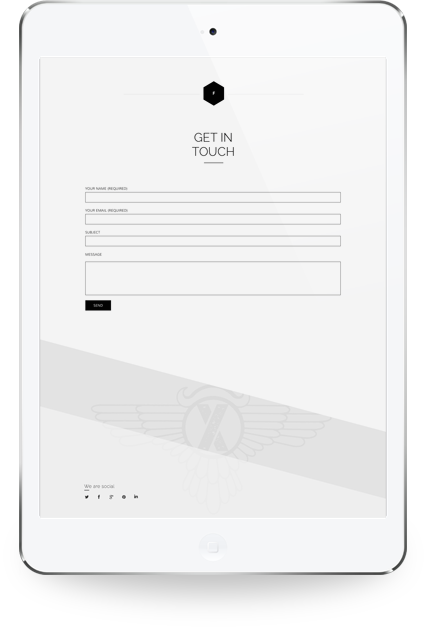 Dynamic Social Media Management that enables our clients to present an engaging online profile congruent with their Brand, our management style is responsive and includes monitoring of related keywords, hashtags and more to enable us to project our clients brands into relevant engagement with influencers and customers

Dynamic content creation which functions as the primary engine for achieving multiple goals from generating awareness to increasing engagement. Our in-house photo & video production is streamlined into our offering and can be used to create corporate videos, video-brochures and more

We direct, produce and consult on a wide variety of Film projects such as television commercials, music videos, corporate videos and more
Google Adwords Certified, our experts spend around 40 hours a month working on a typical SEM Campaign, we also incorporate PPC advertising on a variety of other social media platforms to reduce the average Price Per Click in a highly segmented manner, maximizing our CTRs.
Our Online service starts from only $45 with only a couple of clicks, for this you can expect us to provide you with a FULL SEO Audit, a FULL DETAILED REPORT on the top #25 Keywords to use in  your AdWords marketing, Custom Adwords Banner Design, elevated Search Engine Rankings, More Visibility.

Radio advertising, Print advertising, Press Releases, Copy Writing, these are just some of the activities we help our clients with, regularly achieving newspaper and magazine coverage
Note: We do not recruit employees or suppliers online.