17 Apr

How Businesses Can Minimize Online Trolls using WordPress, Conditional Logic & Contact Form

Bad Reviews Can Affect Your Business
We all know that bad reviews can negatively impact a business, you only need to look at some of the worst reviewed places on Tripadvisor to see some of the worst examples of savage reviewing to see what we are talking about. Suveys have shown that a whopping 68% of millennials trust online reviews, a statistic that can have a huge impact on businesses in the F&B field and in Hospitality. In fact, in the last few years, review scoring has become an integral factor in the rise or fall of new restaurants.
Don't Believe in the Power of Online Reviews?
One interesting experiment was part of a recent documentary by a Vice News contributor who set up a whole fake restaurant in Dulwich in the UK. The best part of this fake restaurant was that it was ostensibly operated out of a garden shed, thus the name, The Shed at Dulwich. Using fake reviews on TripAdvisor, the restaurant was able to get to the #1 spot and, well you can see the results for yourself:
So in this blog post we will be showing you one strategy you can implement that we have found helps neutralize negative reviews by reaching out to the person customer for feedback using a conditional logic based contact form on a wordpress website.
What do I need to make this happen?
The plugins you will need to make this happen are:
If you are using Contact Form 7 on WordPress we also recommend using these plugins:
Non-invasive Spam Filter called Honey Pot for Contact Form 7

Have you ever received unsolicited spam via contact form submission? This plugin helps you filter for spam by creating a field that is invisible to the human eye, but that spam bots can't resist filling in.

Contact form 7 to Campaign Monitor Extension

We use Campaign Monitor to automate customer email journeys, this plugin allows you to integrate with campaign monitor so when someone submits a lead on contact form 7 they automatically enter an email list and a journey that starts with a welcome email and then goes to send continuing follow ups, offers and product/service information.
So, to start you will want to create a page for feedback to which you will wish to drive traffic to, on this page you will have a specially created conditional logic based form using the contact form 7 plugin. Below is a working example that we created for an imaginary restaurant: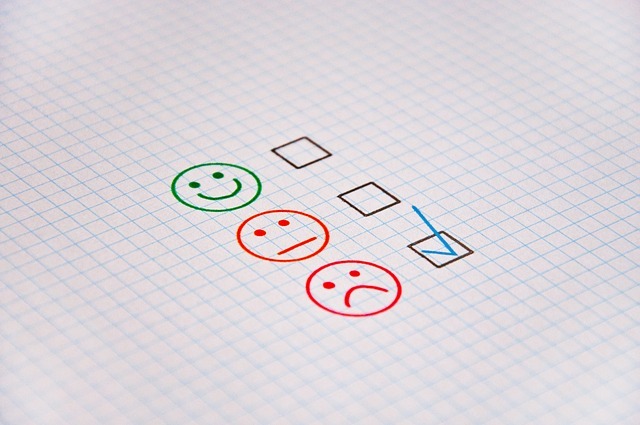 Please share your feedback with us
The above is just a simple example, you can turn this into a multi-step form that has multiple pages to add a further degree of segregation between the customers who had good feedback, shepherding this traffic to your social/review platforms to generate valuable positive reviews, whilst also providing a direct access with the negative emails and general manager. Generally we always CC the GM as well as the head of customer service/customer success because it is always good for the GM to have their finger on the pulse.
On the backend, what you need to create in contact form 7 is just several groups depending on your business, the group that is shown will be based on the response to an initial dropdown menu, this is open to infinite customization. You can see the settings that we used in the pictures below, just click them.
On the front-end, all you have to do then is create a process that directs the customer to the page, whether this is by whatsapp, automated email or even with a card or on the receipt.