14 May

3 Reasons you should be on Tumblr
TUMBLR is a social media network you need to be using
You may have seen Tumblr around and wondered whether or not you should be using it for your brand or your business. If you are looking for the simple answer, it is YES. Tumblr can help you strengthen the social footprint for your website's SEO, as well as engage with a dynamic audience that is primarily under 35 years old. Lifewire published an interesting article on whether Tumblr is right for blogging, it is definitely worth a read if you are a blogger yourself.
If on the other hand you are a business or someone that is looking to push and strengthen an online presence, we have 3 tips for you that are designed to help you maximize the benefit of this platform. Before going on however, it is worth noting that Tumblr is a platform that lets you share pretty much any kind of media, whether it is videos, music, images and of course, memes. Like any other platform, your content will be judged on engagement, Tumblr also features tags that are a big factor in influencing the discoverability of your content.
So what are our top 3 reasons to use Tumblr?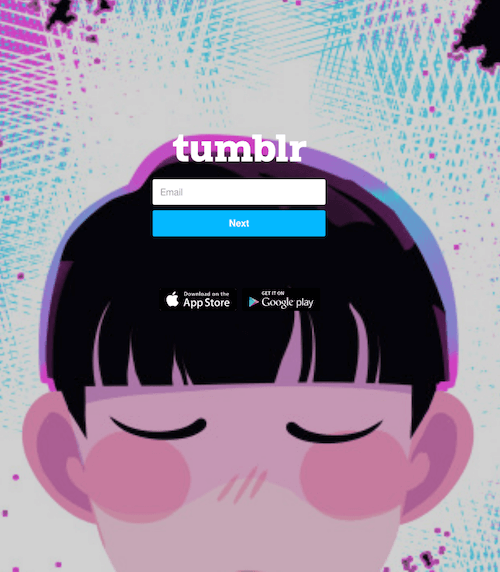 1. You can claim your Tumblr on Google Search Console & Bing Webmaster Tools
Tumblr has a lot of SEO benefits, each Tumblr blog gets its own Robots.txt file, you are also able to edit the html output of your Tumblr blog, which means you can insert the Meta Tag required to claim a website using Bing Webmaster Tools and Google Search Console. This is great because it means every blog you write on Tumblr can be submitted directly as the webmaster to Google Search and Bing for indexing, when the page is indexed then these search engines will be aware of their existence, so if you create a blog post about one of your products or services that is SEO optimized (see our guide to SEO Optimized Blog Writing here), then you can submit the blog post for indexing with two major search engines and create a valid backlink to that page/product.
2. You can syndicate your feed with content from other channels using IFTTT.com
3. You can create stand-alone pages with customizable names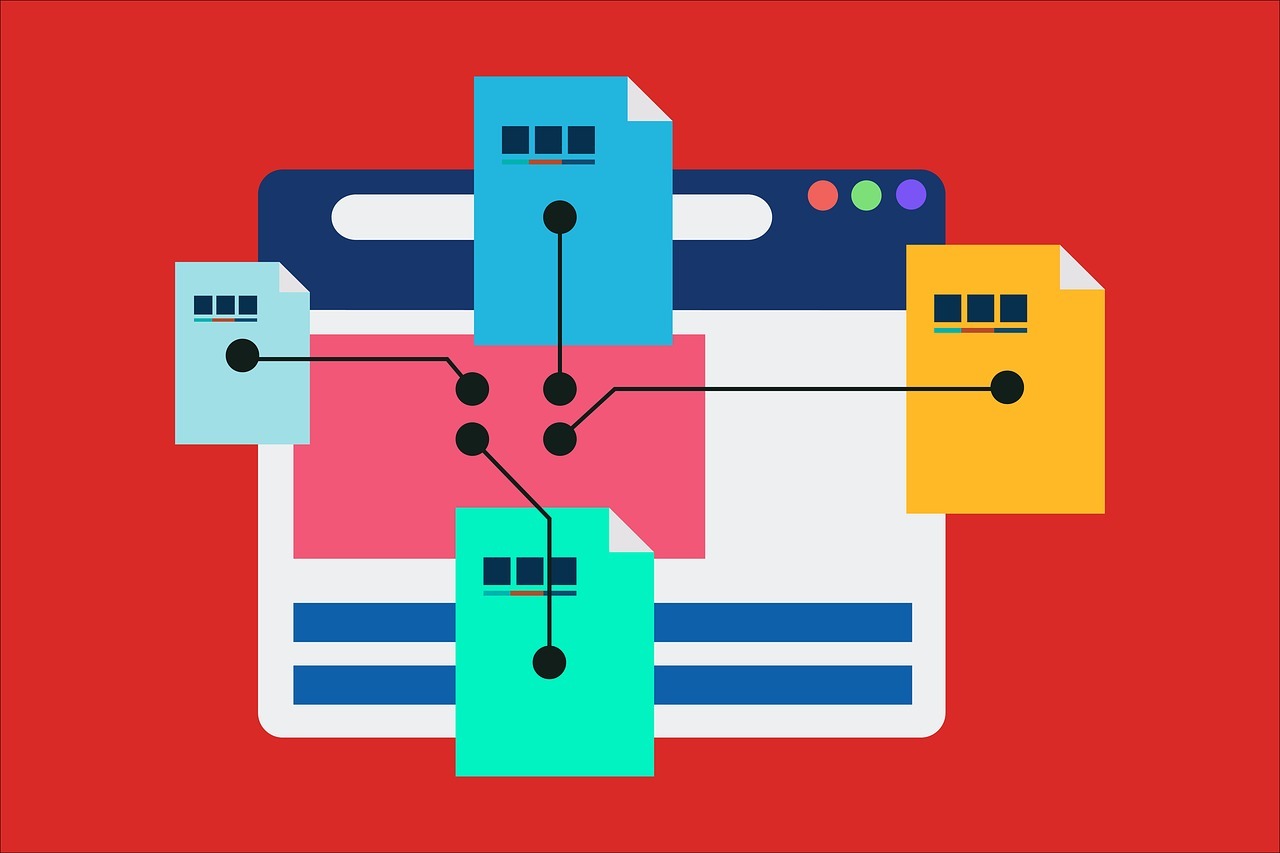 Taking the time to build a robust website structure and sitemap, create internal pages on your Tumblr with keyword-laden url slugs. This can help you create backlinks to strengthen internal pages of your website, and once you have done this, you can submit a sitemap.xml file for all the pages to search engine consoles to ensure they all get indexed. The search engines that we recommend you do this for are: