06 Jan

Food Photography with Pinch Gourmet
Pinch Gourmet invited us to do a photoshoot at an event they were hosting, it was gastronomical!
We are not sure if you are aware of Pinch Gourmet, it is hands down one of the best catering services in Dubai for events like weddings and engagements or just a fancy dinner. When you think of catering you would normally imagine something dull like a couple of chafing dishes and some unimaginative food selections, but Pinch Gourmet lived up to their name, it was definitely gourmet fare! Check out some of the photos that we managed to get for their social media presence.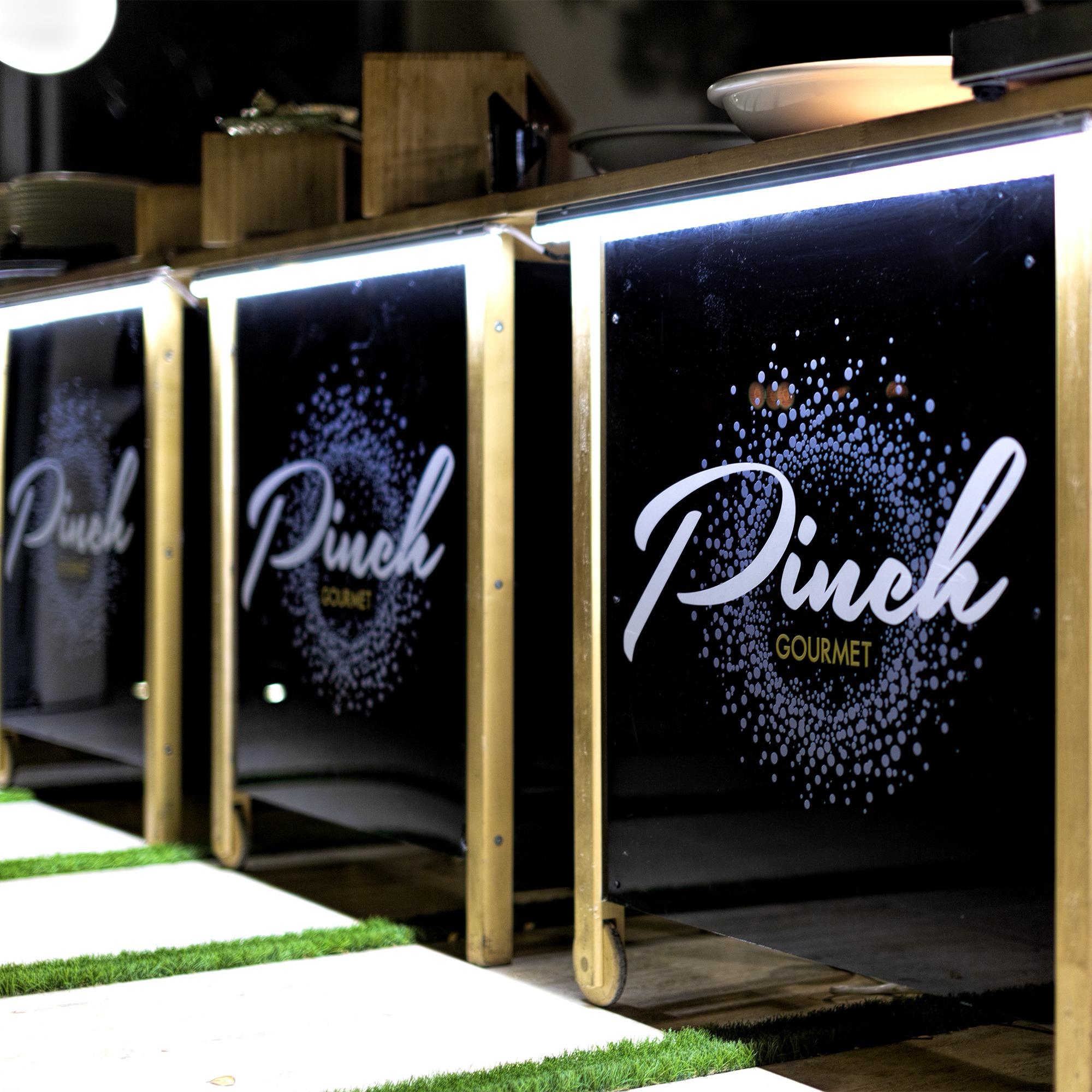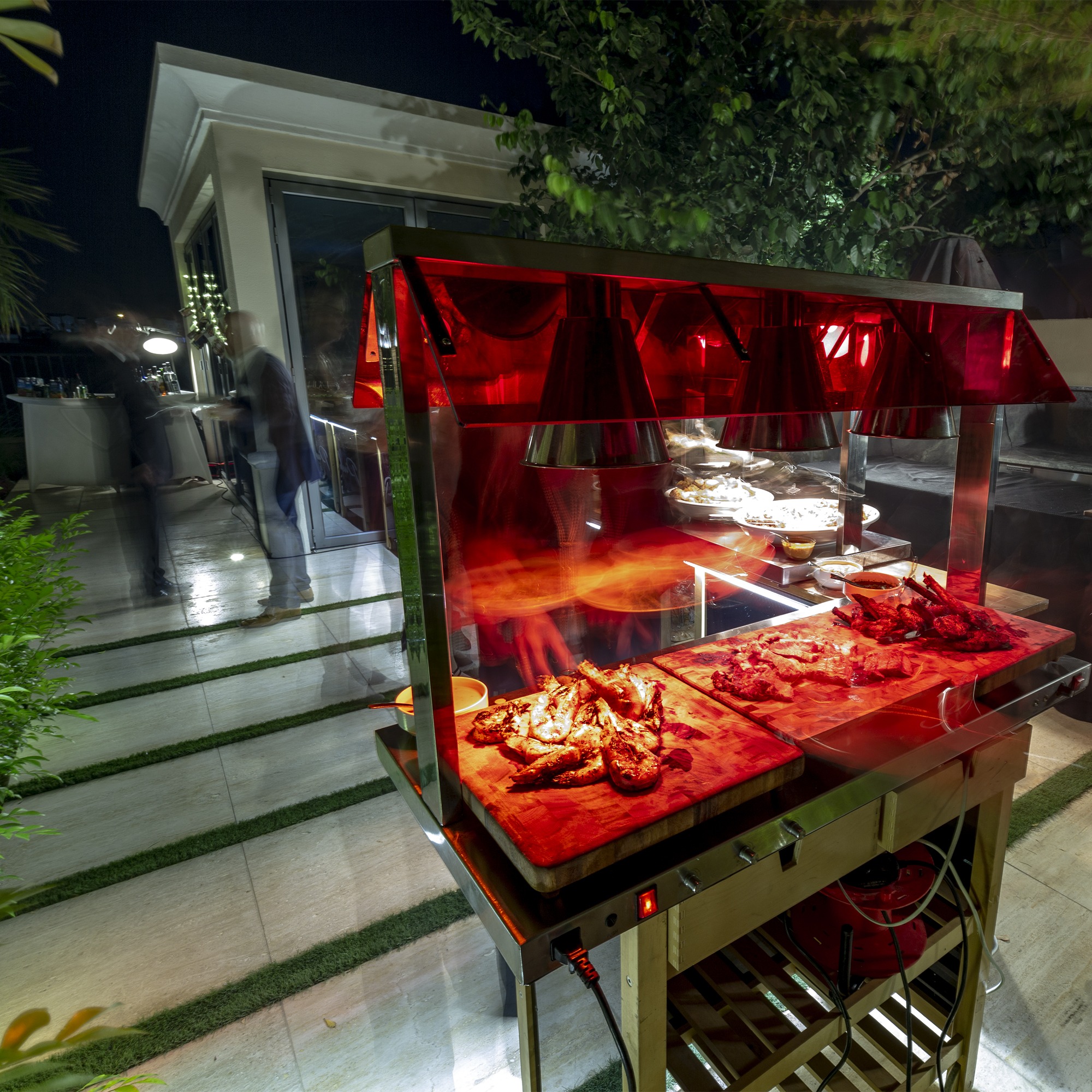 Whilst the purpose of the trip was to capture some video content which we will post later on this month on our blog, we captured these photos because the setting was just beautiful. The long-exposure shots came out quite nicely and we are happy with them.
Some of the videos we created were to provide content for Instagram stories and one as a hard post:
And if you are looking for an event catering company in Dubai, we strongly recommend Pinch Gourmet, the management of the company is very hands-on and the quality is superb, they provide customized full service event catering, food delivery, corporate catering for events and conferences and B2B services for Cafés or other similar businesses.