24 Jan

A Tool All Gyms Can Use to Enhance Sales
GYMS NEED TO USE EVERY TOOL THEY CAN TO MAXIMIZE SALES
So you created an awesome landing page, a great video and you have leads rolling in for your gym or fitness-related business, but you are having trouble with converting those leads into tangible footfall. There are a lot of reasons why leads don't convert into sales, you have to think about it from a psychological point of view, there are quite a few psychological triggers to convert leads into sales.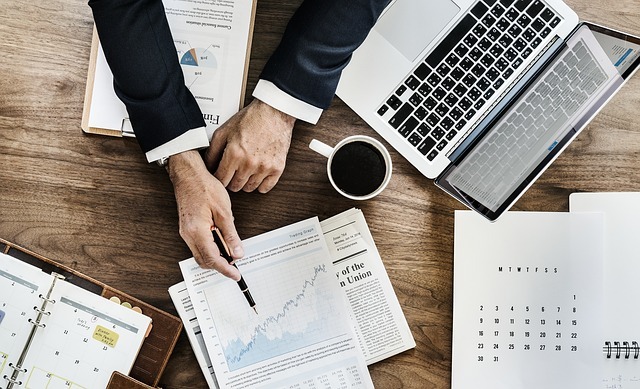 One key strategy you can implement directly is to have a consistent high quality user experience and journey from lead to sale, apply as much time, effort and thought to this stage as you do to the lead generating campaigns. Sometimes it is difficult to do this because different team members can have different approaches, especially when it comes to sales, in our own experience we have had cases where one member of staff at a client's gym called 10 leads and was not able to book a single one into a free personal training session, where another member of staff called the same 10 leads the next day at the same time and booked 6 of them into a session.
A great way to help streamline this process is to create a welcome video that you share via WhatsApp either before or after the follow up call at the beginning of the process. The key objectives of this video will be:
INFORM
NEUTRALIZE OBJECTIONS
NEUTRALIZE APPREHENSION
HUMANIZE STAFF
ENCOURAGE ENGAGEMENT
Here are a couple of examples of the videos that we are talking about:
Here are some tips to remember for the video:
VIDEO SIZE: Keep the video size under 30mb, preferably 20mb, try to render the video at 640×360 as it will only be played on a smartphone anyway so high resolution video is an overkill.
JOURNEY: Think about the journey that your customers go through, what is the most commonly asked question by new customers or clients, what are the most common objections? Write them down and ensure they are addressed in the video.
AUDIO: Ensure the audio is clear, use a proper microphone and think about the audience you are making the video for, maybe an Arabic language version of the video might be an idea?