06 Aug

Signage & Wayfinding Design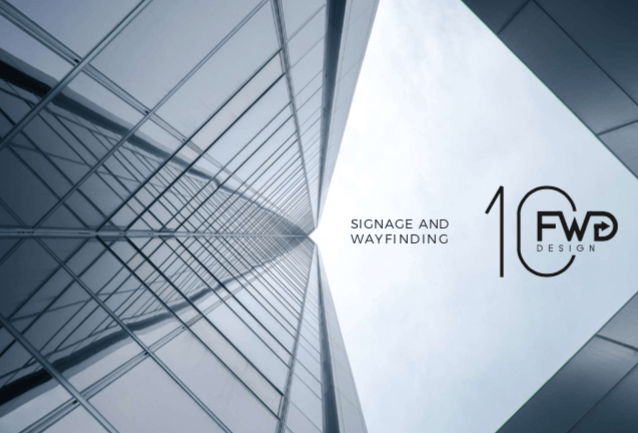 Our Signage &

Wayfinding Design

Company
10 Forward is pleased to present 10FWD, our graphic design studio with a focus on Signage Design & Wayfinding Design & Consultancy. This is a signage design company that focuses on delivering projects transparently and with 100% reliability.
You might not be aware of what signage is or what it's purpose is, well we see signage every single day, they are pretty much unavoidable in the daily life in modern times. Drive and you will find vehicular signage that is designed to communicate information, warnings and instructions. Walk and you will find the same.
Signage is pretty much defined as any kind of graphic display intended to convey information to the audience/viewer. Typically these signs tend to serve a few purposes, this includes promotion, identification, information or direction. They also help to increase safety by raising awareness of potential dangers. As a signage design company, 10FWD is dedicated to incorporating a holistic approach that integrates context very heavily into the design process. The team assembled in our signage design company in Dubai has a collective experience of over 40 years in the UAE, having worked on 300+ projects across the world but focused mainly in the UAE and GCC.
10FWD Design's team has experience in signage & wayfinding consultancy in multiple sectors, including healthcare, academic, hospitality, retail, masterplan and mixed use residential developments. We believe that wayfinding design starts & ends with user experience, that the function of wayfinding design is to help users navigate simply and in the right direction. We create designs that integrate wayfinding with the context, both in terms of designs, landscape, digital information, architecture & other visual cues.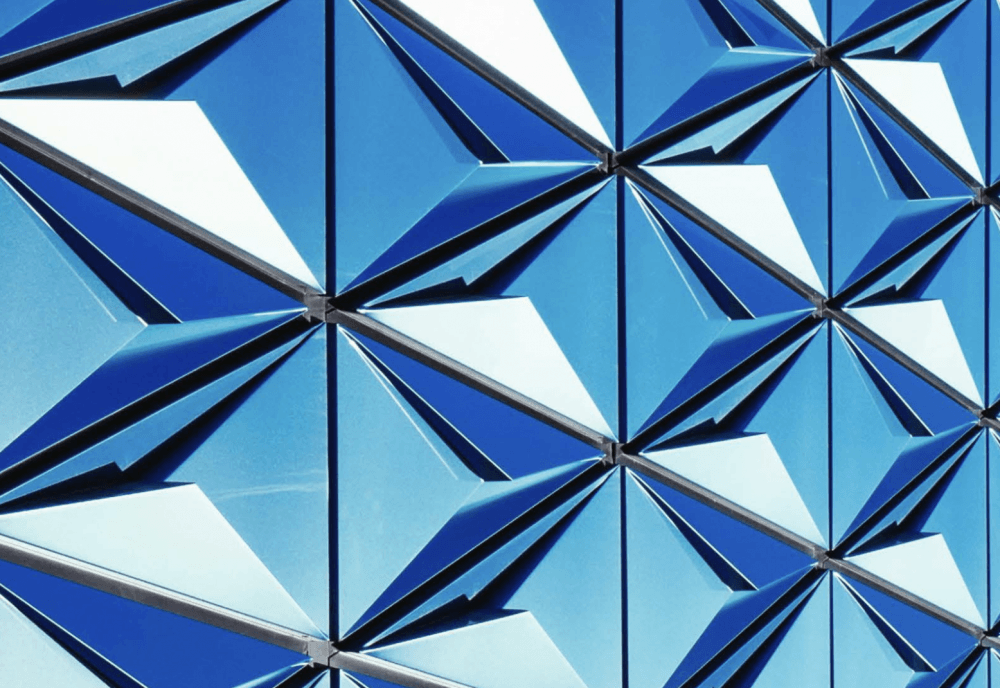 10FWD's PROCESS
RESEARCH
10Fwd starts to work in the planning stage, meeting and assisting key stakeholders that are involved in the process, working to examine user behavior patterns, user information requirements and the requirements outlined by the stakeholders. 10FWD researches these thoroughly, creating a document that provides a framework for how they work, and how they will work with the stakeholders, clients, developers and consultant teams.
Strategy
Our strategy focuses on a holistic approach, incorporating broader considerations both in terms of human behavior and other factors such as vehicular traffic flows.
Schematic & Detailed Design
Using cutting edge technology, our design team graphically design the entire range of deliverables based on the approved concept, including family of sign, location, pictograms and typeface.
Concept Design
We study each project independently, incorporating and expressing the brand identity and values into each aspect of wayfinding design.
Implementation
We have worked with several trusted fabricators on material selection, industrial design production and installation. Over 10 years experience in the industry in the UAE gives us the platform from which to deliver remarkable and robust projects, adhering to our core value of meticulous process management and diligence in documentation and implementation.