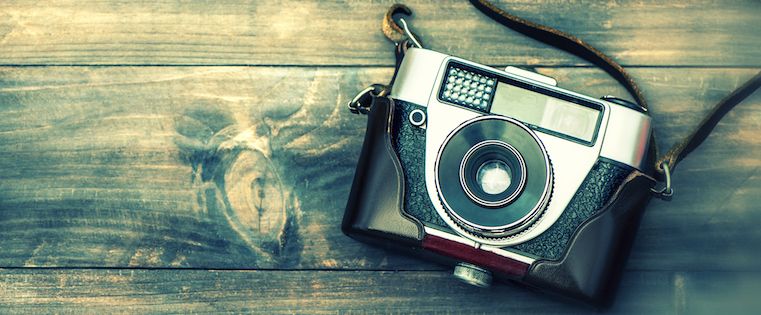 20 Jun

#3 Reasons Why You Should Be Using More Video Content in Dubai
Why you should be using Video Content?
We have all heard the phrase, content is king. Well in the kingdom of content, Video Content is definitely the king, video content marketing on platforms like Facebook, Instagram and Youtube have all been proven to generate a significantly elevated conversion rate. Take this recent article on Video Marketing by Wordstream, it shows 37 staggering video marketing statistics, one that particularly stands out to us is the fact that 25-34 year old age bracket watches more videos than anyone else, particularly the males in this demographic segment.
In this article we will review the lessons we have learnt from our experience in the years we have been providing awesome video content for our clients. Since 2015, 10 Forward, which is a digital marketing agency in Abu Dhabi & Dubai, has been working with clients of all sizes to create engaging video content, we have leveraged our in-house ability to help offset the sometimes prohibitive costs to create content which we view as an engine for digital marketing campaigns we manage for our clients. Did you know that we are recognized as a top Video Production Company on DesignRush
Video Content: Understanding the Medium
Understanding the medium is important, small nuances in the delivery and the channel you will be using to deliver the content should influence heavily the editing, shooting and recording of the video. Here are a few of the lessons we have learnt over our years as a content marketing agency in Dubai.
SHORT VIDEOS WORK BETTER
TAILOR VIDEO CONTENT TO DEMOGRAPHIC
VIDEOS WITH HIGH VALUE PERFORM BETTER
FEATURE RELEVANT PRODUCT PLACEMENT
FOCUS ON PERSONAL EXPERIENCE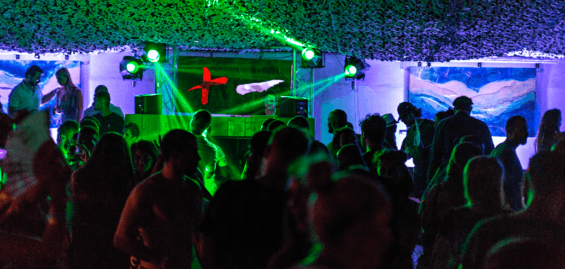 Why Social Media Video Content should be Short & Sweet
Video content should be short and sweet, in our experience, social media platforms tend to favor shorter videos. The reason for this is the way the algorithm governing who sees content you post (ie. discoverability) is structured.
Whether you are posting on Instagram or are setting up a PPC digital campaign on Facebook's platform, the concept is similar, your post or ad is shown to a certain % of people, their reaction to the post is then measured (in terms of engagement) and this is used to give it an attribute which is sometimes known as a 'RELEVANCE SCORE'.
Relevance Score is calculated based on viewers positive and negative feedback.
Relevance Score is calculated from the engagement rate of the content.
Engagement Rate includes the number of VIEWS.
Views are calculated by Facebook & Instagram as a unique user who has watched the video content for 3+ seconds.
Video Content Views for Ads are calculated based on the % of the video viewed.
71% of video content views do not exceed 30 seconds.

Tailoring Video Content to your Targeted Demographic
Personalisation is the key to success in digital marketing, the degree of effort you go to in structuring your campaigns, their content, targeting, timings and platform selections, will be directly commensurate with their success. Take for example this TV Commercial produced by Isuzu which was aired during the World Cup in 2018:
Video content that has been tailored to a specific target demographic will respond infinitely well in digital campaigns, in our own experience we have seen this in the marketing campaigns for fitness related entities such as gyms who's digital marketing campaigns we manage.
#3 Reasons to use Video Content
To sum up the top #3 Reasons to start using video content in your social media and digital marketing efforts:
1. Immersive and All-Encompassing
Video content is immersive, as a medium it is far more immersive than a photograph. Video content can explain and demonstrate products and services, video can also incorporate images, text and other mediums into it.
2. More Engagement
Website users spend 88% more time on a website with video than one without. The more linger time on your website per user, the higher the engagement/conversion rate will be.
3. Video generates higher conversions
Having a video on your landing page can increase conversions by up to 80%! The research concluded by landing page design and hosting companies has proven this.