PowerLife Boxing is a new empowering group exercise class in Dubai that promotes a stronger mental mindset by connecting your mind with your body.  A synergy of Boxing Fundamentals and High Intensity Interval Training, PLX group exercise classes target Strength, Endurance and Cardio with a personalised coaching approach.
The group exercise classes in Dubai are carefully designed by Dubai's leading fitness and boxing experts, with international competition boxing experience and coaching expertise on OSN's Fighting Fit Dubai reality show.
PLX group exercise classes encourage members to box and exercise as a TEAM, learning co-ordination and pushing limits in a fun collaborative environment.
As a brand new group exercise concept launching in Dubai, PLX approached 10 forward to put a cost-effective digital strategy in place that would enable them to spread awareness and generate leads for their group exercise classes on a start-up budget.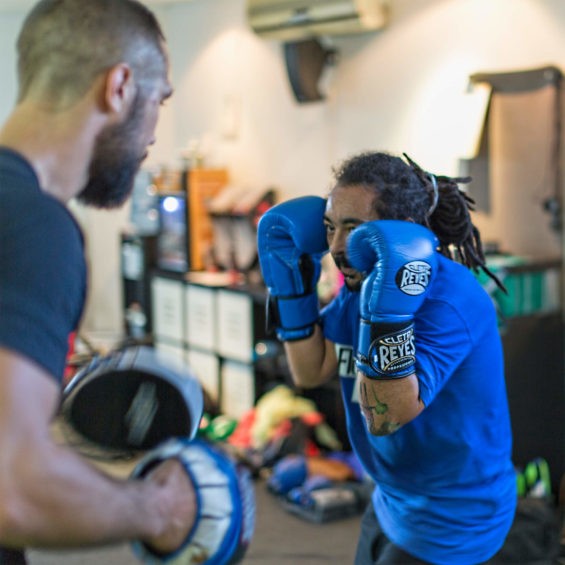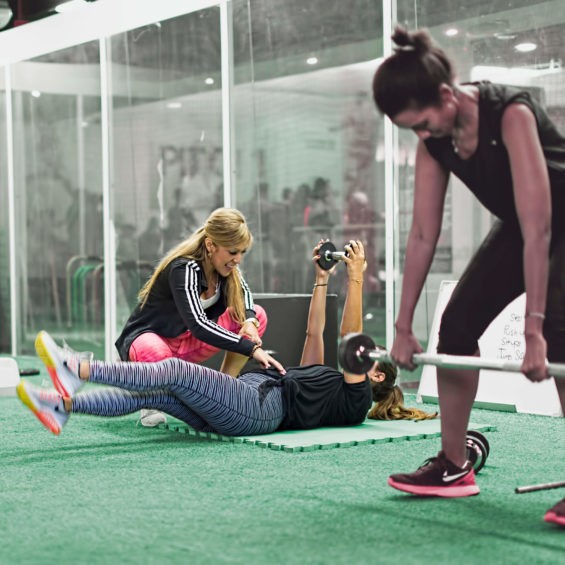 After an initial meeting to understand the PLX group exercise concept and the client's goals in relation to their target number of class attendees, 10 Forward immediately set about building a website and a landing page with a strong call to action.
To ensure digital marketing costs are kept as low as possible, the main part of our digital strategy for the website and social media, is centered on the production of high-value content. Great content drives engagement, which in turn, increases reach and reduces the cost-per-click of marketing campaigns.
Landing pages, with an awesome, high quality video that engages a visitor's attention, can generate up to 80% more conversions than a landing page with plain text and images.
10 Forward created the following video for PLX group exercise classes on their landing page:
PLX Training Group Exercise Class Dubai